Retail Locations
Selangor Malaysia

Delaware USA

Florida USA

Georgia USA

Kansas USA

South Carolina USA

Texas USA

Virginia USA

Washington USA
Retailers
Are your customers …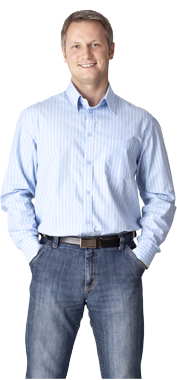 Health conscious?

Environmentally aware?

Looking for solutions to health issues?

Trying to stay healthy in a polluted world?
Become an Earth Flour Authorized Retailer!
Call
(407) 495-5835
for more information
Take advantage of this ground-floor opportunity to provide your customers with the first food grade, pure, Diatomaceous Earth proven to absorb environ-mental toxins and other poisons in the human body.